Saskatoon Wedding DJ 1st Dance Voice Over Recording To Brides Mom Armed With Harmony
---
---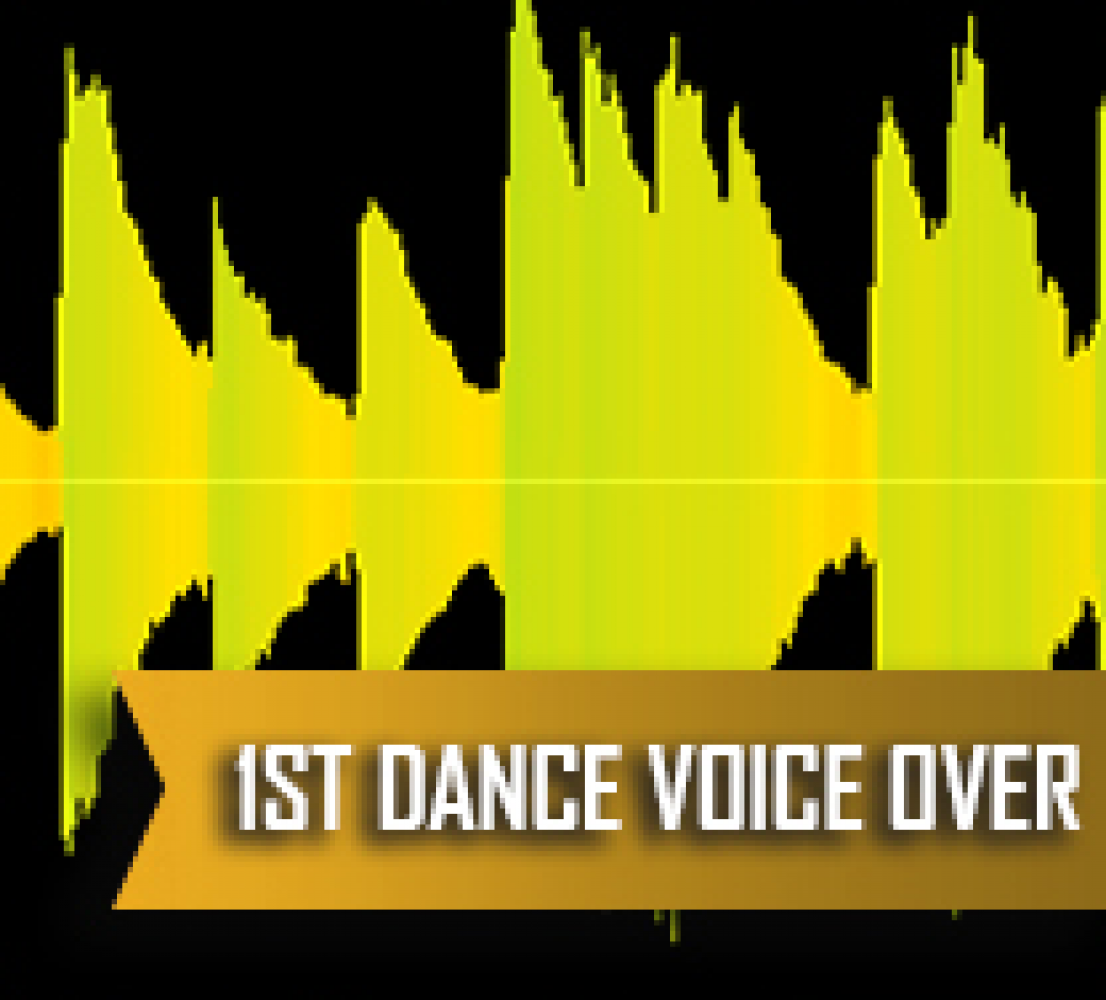 Ever wanted to tell your future Bride, Groom, Mother in Law or Father in law how much you mean to them, but can never find the courage?
Saskatoon DJ - Armed With Harmony is proud to offer yet another amazing exclusive service. We will record a message that you write and read to anyone you choose
in our studios and we will mix it into a song of your choice that play's during your 1st Dance, Parent or Parent's Dance, Step Mom, Step Dad, Grandma or grandpa or even an uncle or anutie who was the one who raised you or even a recently passed away loved who you wished could be with you on your special wedding day. This takes all the pressure off telling somebody in person or is an awesome suprise that always bring's a tear to the eye of the person recieving the special message.
Check Out A Sample Below. (More Sample's Being Added Soon)


Bride To Her Mother
Link> https://soundcloud.com/armedwithharmony/saskatoon-dj-1st-dance-voice-over-recording-to-brides-mom-armed-with-harmony

---