New Cheeky Trend In Saskatoon Wedding Photos?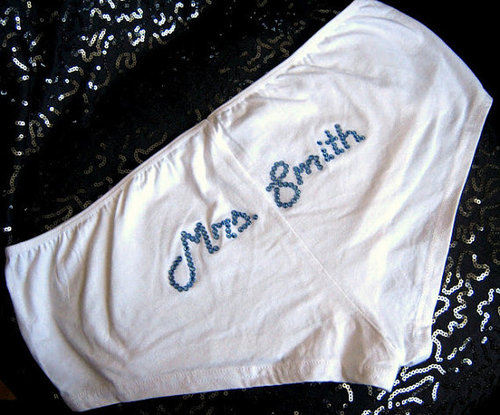 Is this the new tend in Saskatoon wedding pictures? They seem to be taking over the internet as of late.
Do you know or have you seen anyone in Saskatoon doing this?
Would you ask your Saskatoon wedding photgrapher to do this for you?
How long until the groomsmen make this their trend?